Water Cooler & Dispenser Company
Office Water Cooler Rental in Sussex, Surrey & Kent
Water Coolers
A range of quality water coolers for the office
Based in Sussex, Kent or Surrey? We can help you with our office water cooler solutions!
We offer a selection of water coolers to match the needs of your specific location. All models are installed by trained technicians and deliver Brita filtered, chilled water on demand, every time you need it.
We schedule regular a service to ensure the best operation, which includes sanitation and replacement water filters to ensure every dispense delivers the highest quality refreshing water.
Table Top Water Coolers
Suitable for busy environments as well as the smaller workplace, our stylish tabletop office water coolers are the ideal choice for situations where space is a premium, such as small staff-rooms or kitchens.
Our top of the range model has Solenoid Dispensing Buttons, and HygieneGuard Tap Protection to reduce hand to tap bacterial contamination and – for POU Coolers – FloodGuard to avoid large scale flooding.
Brita filtration will ensure that tabletop water coolers will deliver the same level of clarity and purity; and our service level will be identical to that of a floor standing model.
View table top machines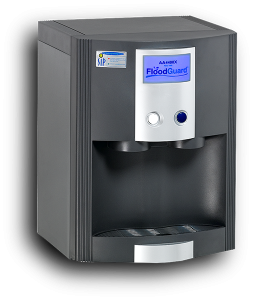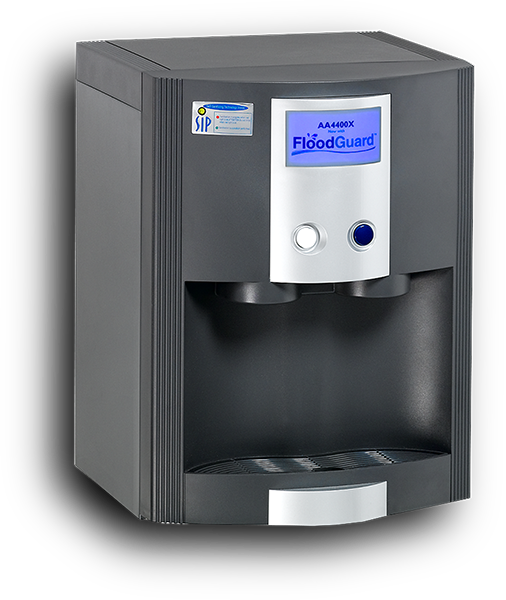 Floor Standing Water Coolers
Provide the highest quality water with our robust, yet stylish mains-fed floor standing office water coolers.
We will recommend the most suitable model to match the demands of your situation.
All of our equipment is delivered and installed by our own technicians and is fitted with Brita filtration to reduce limescale in your water and reduce taste-impairing substances like chlorine or chlorine compounds.
We will regularly sanitise your water cooler and replace filters at appropriate intervals.
View floor standing machines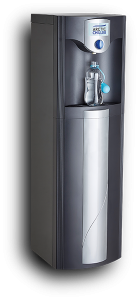 GET IN TOUCH
Please talk to our experienced and friendly team about your office water cooler needs. All our machines are available to lease or purchase, and you can choose to either self-manage or take up our fully managed service.
Contact our knowledgeable team today.
Based in Sussex, we often travel to the following locations in Sussex, Surrey and Kent to supply and maintain office water coolers: Eastbourne, Hastings, Brighton, Worthing, Burgess Hill and Crawley in the Sussex area. Along with visiting clients in Ashford, Maidstone, Tonbridge, Chatham and Sittingbourne in the Kent area and Surrey. Plus you'll see our team in Croydon, Guildford and elsewhere in the UK.
GET IN TOUCH