Self Managed Vending Solutions
Perfect for the medium-sized business
Self-Managed Vending
Manage your own coffee or vending machine
We aim to forge long-term relationships with our customers, many of whom fill their own vending equipment. Westways staff will install your vending machines and ensure that they are properly set up ready for you to deliver perfect refreshments. Full on-site training is provided, and customers find our telephone support particularly helpful in the early days whilst they are familiarising themselves with their machines.
Complete peace of mind
Our maintenance warranties are designed to provide you with complete peace of mind in the event of a fault or breakdown. We have a dedicated faults desk, and our engineers are all employed by Westways, so you can be sure that they will be familiar with your business and your unique requirements.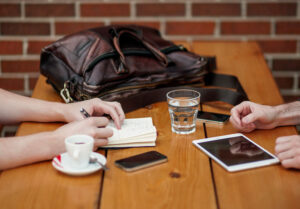 Latest innovations
Attract customers to the machines you manage by taking advantage of the latest innovations. Westways can configure a contactless card reader for you to manage, ensuring that you never miss out on a sale. Loyalty cards can be supplied to encourage regular clientele and to help you build your business.
The latest range of equipment features media screens which can be used to promote your business, your products or to circulate staff information.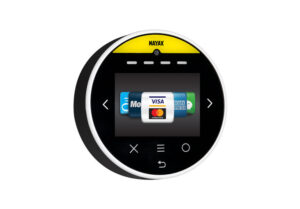 Excellence in customer care
We will recommend products from our range of quality ingredients, and our customer service team will keep in regular contact with you. Some customers like to be called regularly to place their order, whilst others prefer to contact us. Whichever is your preference, we believe in excellence in customer care, and we will be delighted to be of service to you.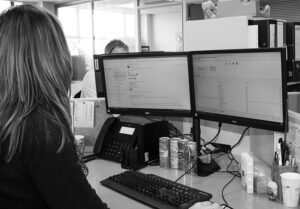 From office to gym
So whether you are looking for an office coffee machine for your staff, a commercial coffee machine or a snack vending machine to fill with energy products for your gym, we can help.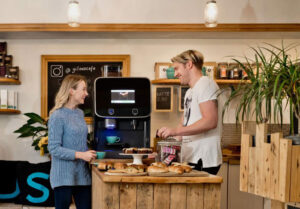 Westways Vending is a leading supplier of vending machines, water coolers and vending machine services throughout Sussex, Kent and Surrey
We can provide you with a range of high quality vending machines, ideally suited to your unique business need, whether you are an office, leisure, workplace or catering business.