Vending Machine Solutions
Our vending machines are some of the best in the business
Solutions
Reliable, modern and cost-effective vending solutions
Westways Vending aims to provide customers with total peace of mind. We take care of your machine from the day it is installed and provide ongoing training and advice.
Our service team are dedicated to providing you with full support, and timely efficient service.
Vending Solutions for Small Businesses
Every client is valuable to us, whatever the size of their business. Westways understands the particular needs of small businesses. We have a range of lease and purchase options uniquely designed to suit smaller budgets. If you are looking for an office coffee machine, a water cooler, a small cold drinks vending machine or small snacks vending machine, look no further. Our refurbished equipment (subject to availability) offers a cost-effective option for small businesses.
Full details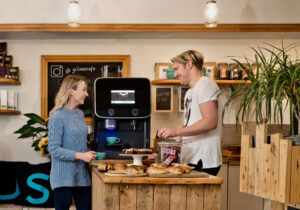 Vending Solutions for Medium Businesses
Medium sized businesses face their own particular challenges. With a busy workforce to keep refreshed, the day can be dominated by repeated rounds of coffee-making, dirty cups, messy kitchens, and remembering to order supplies. If this sounds like your business, then we can help by supplying a commercial coffee machine, office coffee machine, snack vending machine or cold drinks vending machine or water cooler.
Full details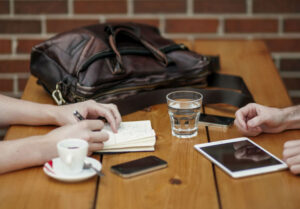 Vending Solutions for Large Businesses
Installing the correct equipment with sufficient capacity that will deliver quickly and reliably is vitally important. This needs to be coupled with a high quality fill and clean routine, and a quick response to faults. These are the principles which underpin our fully managed vending service, (also sometimes known as full service vending). We would recommend the latest range of vending equipment, some featuring touch screens, video advertising, cashless payment systems and enhanced customer experience for your staff.
Full details
Westways Vending is a leading supplier of vending machines, water coolers and vending machine services throughout Sussex, Kent and Surrey
We can provide you with a range of high quality vending machines, ideally suited to your unique business need, whether you are an office, leisure, workplace or catering business.