Small Business Vending Solutions
Vending solutions for businesses with 1-20 staff
Small Business Vending Solutions
High quality business vending machine solutions
Every client is valuable to us, whatever the size of their business. Westways understands the particular needs of small businesses.
We have a range of lease and purchase options uniquely designed to suit smaller budgets. If you are looking for an office coffee machine, a water cooler, a small cold drinks vending machine or small snacks vending machine, look no further. Our refurbished equipment (subject to availability) offers a cost-effective option for small businesses.
Peace of mind maintenance and servicing
We recommend all our customers to purchase our maintenance warranty to provide breakdown cover. For smaller businesses this offers security against onerous repair bills, and the knowledge that the equipment will be promptly and efficiently repaired by our own engineers.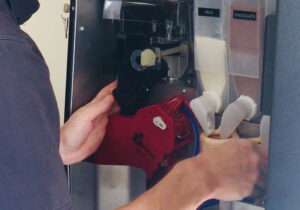 Affordable purchasing
To help you budget, we provide the facility to purchase ingredients in smaller quantities, with payment terms including direct debit, and card payments. Our aim is to support our small customers with their vending and allow them to concentrate on the most important thing, which is running their business.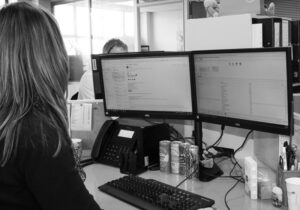 Westways Vending is a leading supplier of vending machines, water coolers and vending machine services throughout Sussex, Kent and Surrey
We can provide you with a range of high quality vending machines, ideally suited to your unique business need, whether you are an office, leisure, workplace or catering business.