Westways and the Environment
How we are committed to protecting the environment
Westways and the Environment
Westways Vending undertakes recognises the importance of environmental protection and will comply with environmental legislation, regulation and appropriate codes of practice relating to processes and activities of the company.
We have a sustained commitment to reducing the environmental impact of our business.
Energy Saving Vending Machines
We understand that our vending equipment needs to work efficiently. The latest models have energy saving facilities, such as LED lighting and efficient boilers or refrigeration. In certain circumstances, vending misers are used to power down equipment when it is not in use.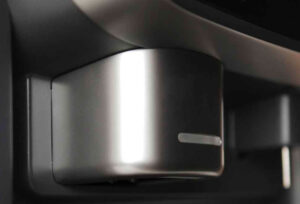 Waste Reduction & Recycling
We are committed to reducing the amount of waste we generate. We aim to recondition vending equipment where possible. We will retain suitable spare parts for re-use when equipment is at the end of its life. We only use licensed and appropriate organisations for the disposal of waste and we observe the regulations for the disposal of waste electrical equipment.
Westways offers customers cup recycling schemes, and alternative systems to avoid the use of disposable vending cups. We are in close contact with our suppliers and developments into fully biodegradable consumables.
We aim to reduce single use plastic in our own business and our clients', and we encourage the use of recycling schemes.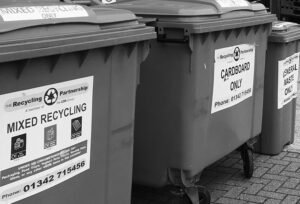 Energy Saving Offices
In our offices, we separate our waste to ensure that we recycle as much as possible, and we endeavour to use environmentally friendly cleaning and workshop products. We have minimised the use of paper in the office, and we use refillable ink cartridges.
Lighting has been upgraded to LEDs, electrical equipment is turned off when not in use and heating is adjusted with energy consumption in mind.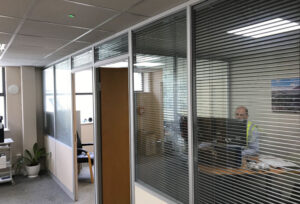 Fleet Management & Planning
We keep our emissions to the minimum by maintaining a modern well-maintained fleet of vehicles, and we use route planning and vehicle tracking software to create efficient journeys and monitor our activities.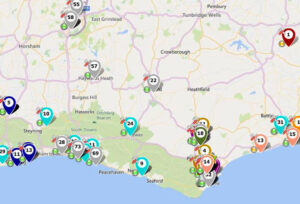 Westways Vending is a leading supplier of vending machines, water coolers and vending machine services throughout Sussex, Kent and Surrey
We can provide you with a range of high quality vending machines, ideally suited to your unique business need, whether you are an office, leisure, workplace or catering business.